 DON'T EVER HAVE YOUR STICKS DIRTY
Quick and efficient cleaning of irons while on the fairway, best cleaning tools for golf clubs and spikes, spike for cleaning deep in grooves and golf shoes.
Perfect golf accesories for leading irons, including Sand Wedges, Golfing, Training aids, Lob Wedges, Staff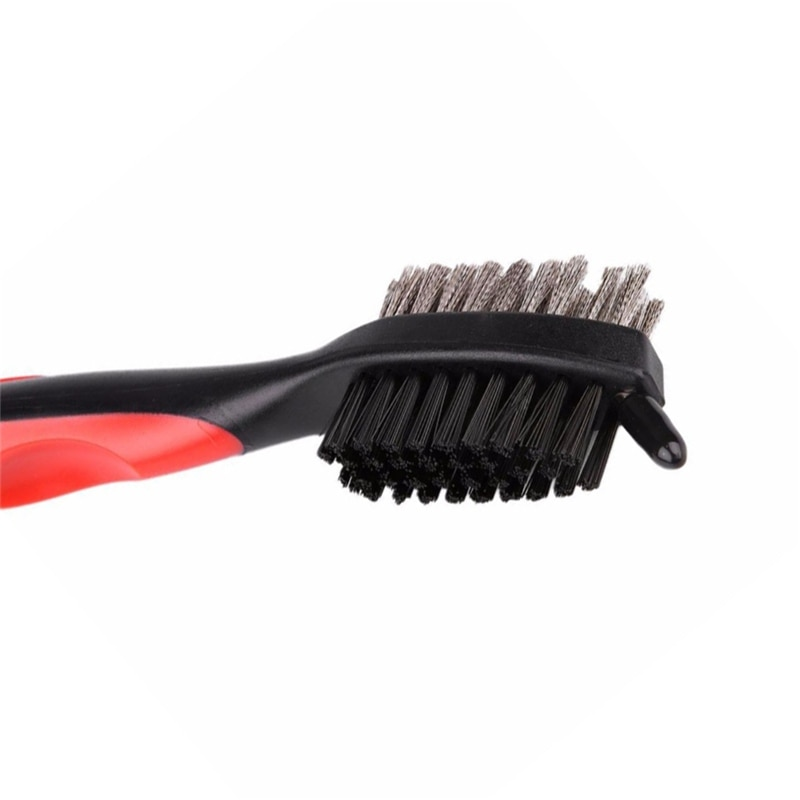 Works For Both Right-Handed and Left-Handed Golfers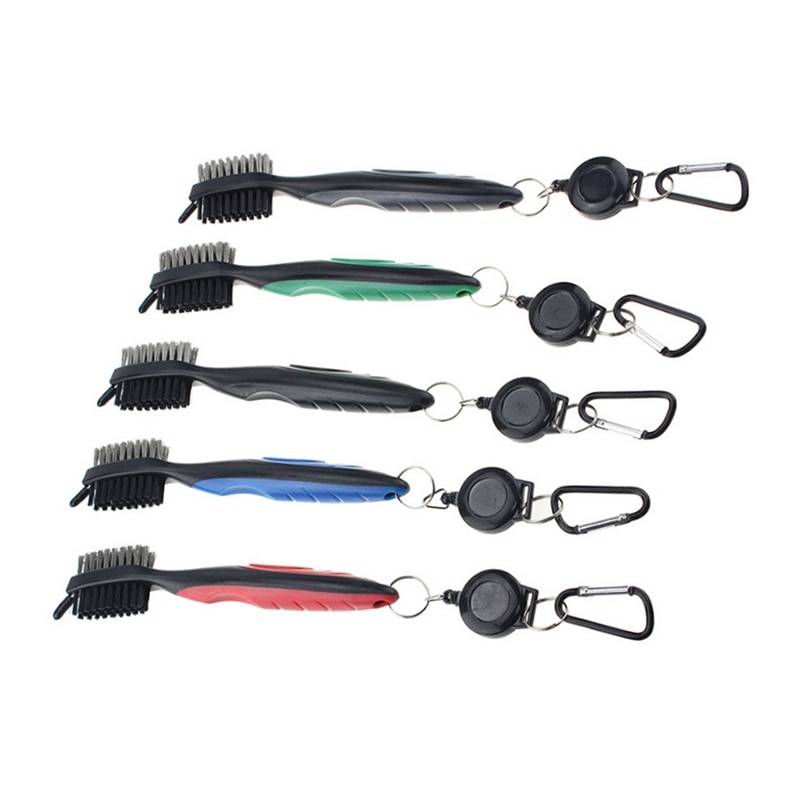 Material: Extremely durable plastic handle, nylon bristles and aluminum carabiner

The retractable 2 ft. zip-line carabiner makes it easy to attach to your golf bag
Golf Pro Cleaning Brush was made for every golfer. Golf Pro is the industry standard for top quality training aids and merchandise.
We offer a huge selection of golf gear from top quality brands, all in one convenient place. We are passionate about helping our golfers bring out their best game! We pride ourselves on not only carrying a large selection of products, but also industry leading customer service, shipping and return policies.

WHAT GOLFERS SAYS ABOUT US
Golf Pro Cleaning Brush is simply the best training aid to better your swing.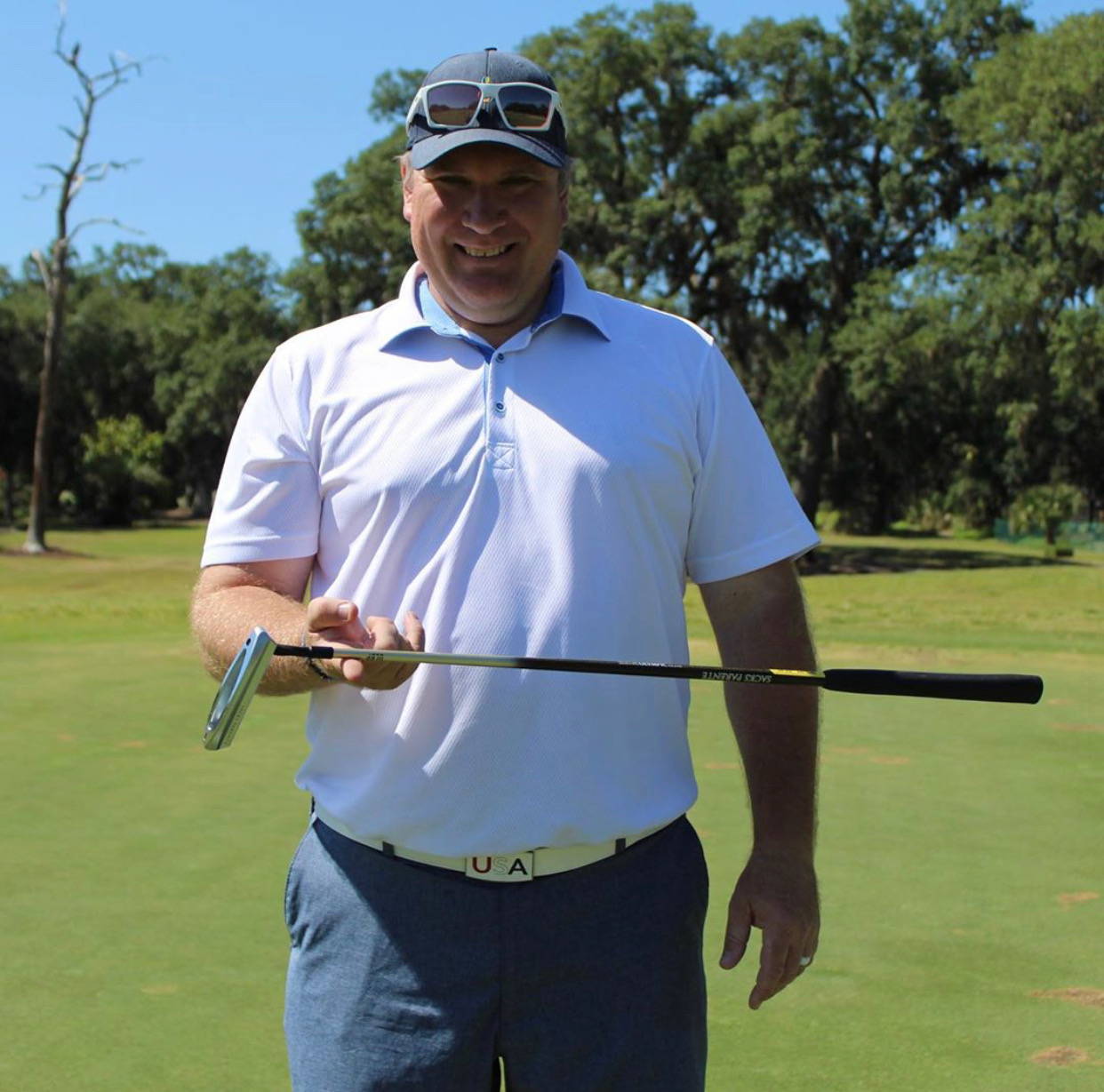 Handle is sturdy and comfortable. The zip string makes it easy to attach to your bag and use without having to unclip. Brushes are stiff and do a gray job of cleaning. The zip string looks a little on the light end, only time will tell if it holds up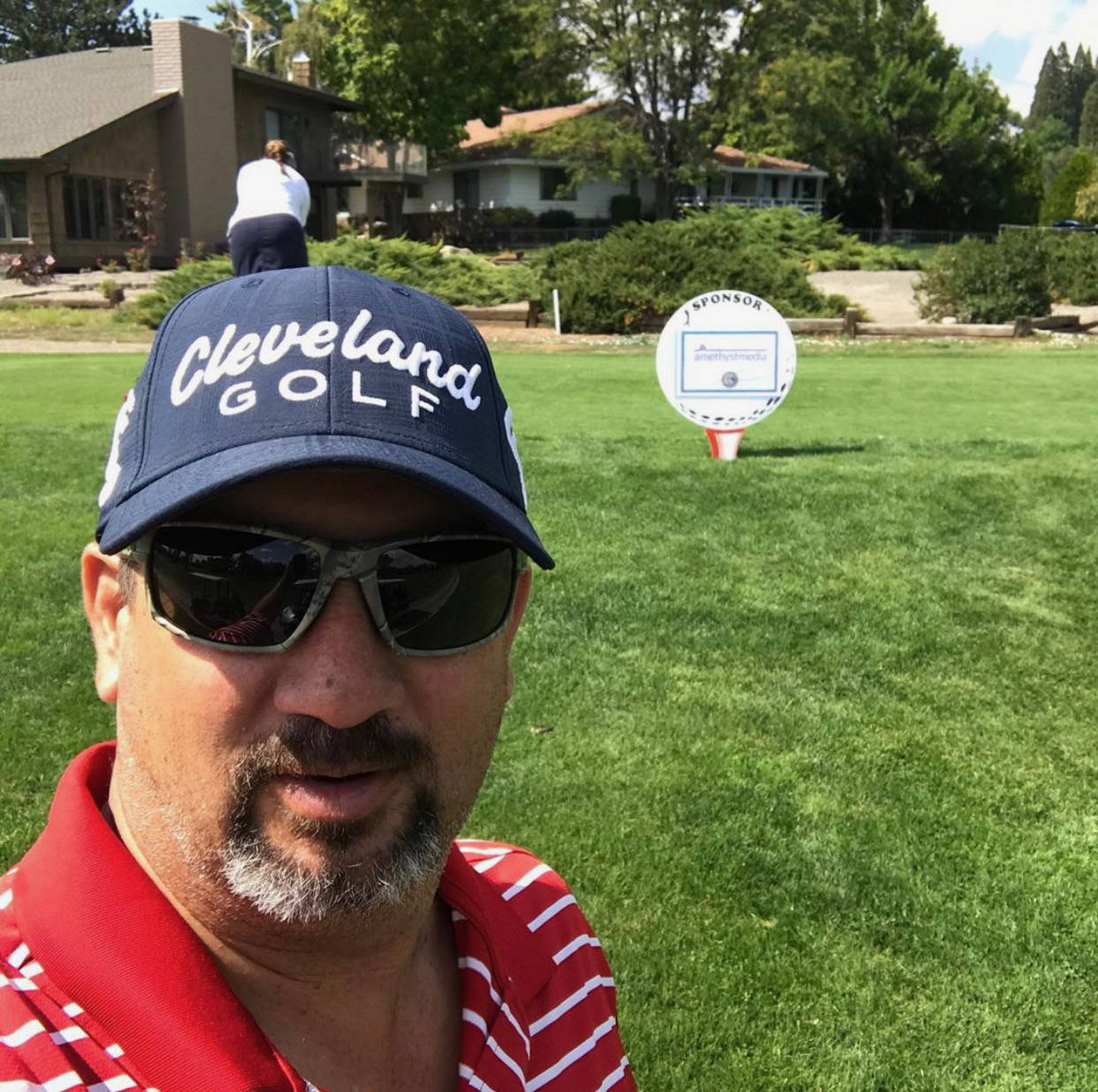 "really good golf bag tool"
Very useful and durable. Played many rounds and no sign of wear or breakdown. I always walk the course and these are not intrusive or problematic. Great product.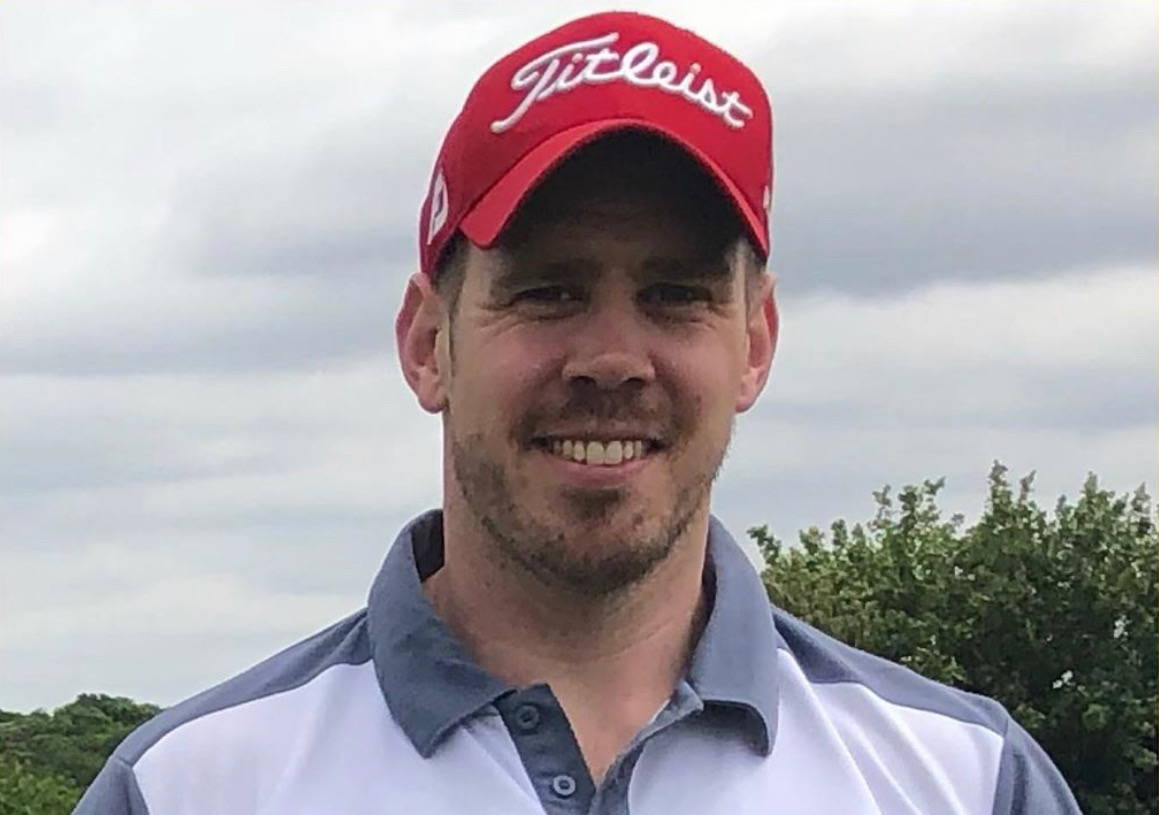 This hangs nicely on your golf bag and the retractable cord allows you to use it without taking it off . I have had one for over two years and it cleans fairway woods and irons very well with the two different brushes.
DON'T MISS OUT ON THE SWING ASSIST
Only A FEW days left until discount ends!
This is a one time offer since we just launched, only a few hours left!