 This foldable divot tool with magnetic ball marker is easy on the pocket
The sharp edge of is folded within the handle and will not catch hand or pocket. The ball maker is attached to the handle and does not consume spaces. A perfect one in your golf tool bag.
Fold-able divot tool to avoid catch on your pocket or finger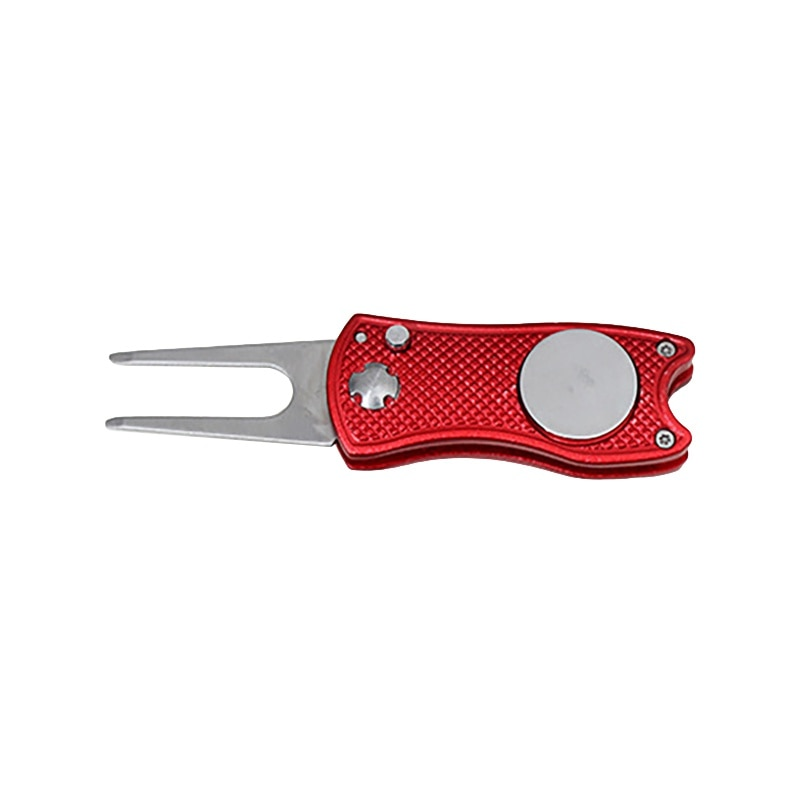 Pop down button for easy unfold of the fixer

Magnet ball-marker that attaches to the divot tool, easy push down to pop and reseat

All Metal for solid grip and feel
Golf Pro Divot Tool was made for every golfer. Golf Pro is the industry standard for top quality training aids and merchandise.
We offer a huge selection of golf gear from top quality brands, all in one convenient place. We are passionate about helping our golfers bring out their best game! We pride ourselves on not only carrying a large selection of products, but also industry leading customer service, shipping and return policies.

WHAT GOLFERS SAYS ABOUT US
Golf Pro Divot Tool is simply the best training aid to better your swing.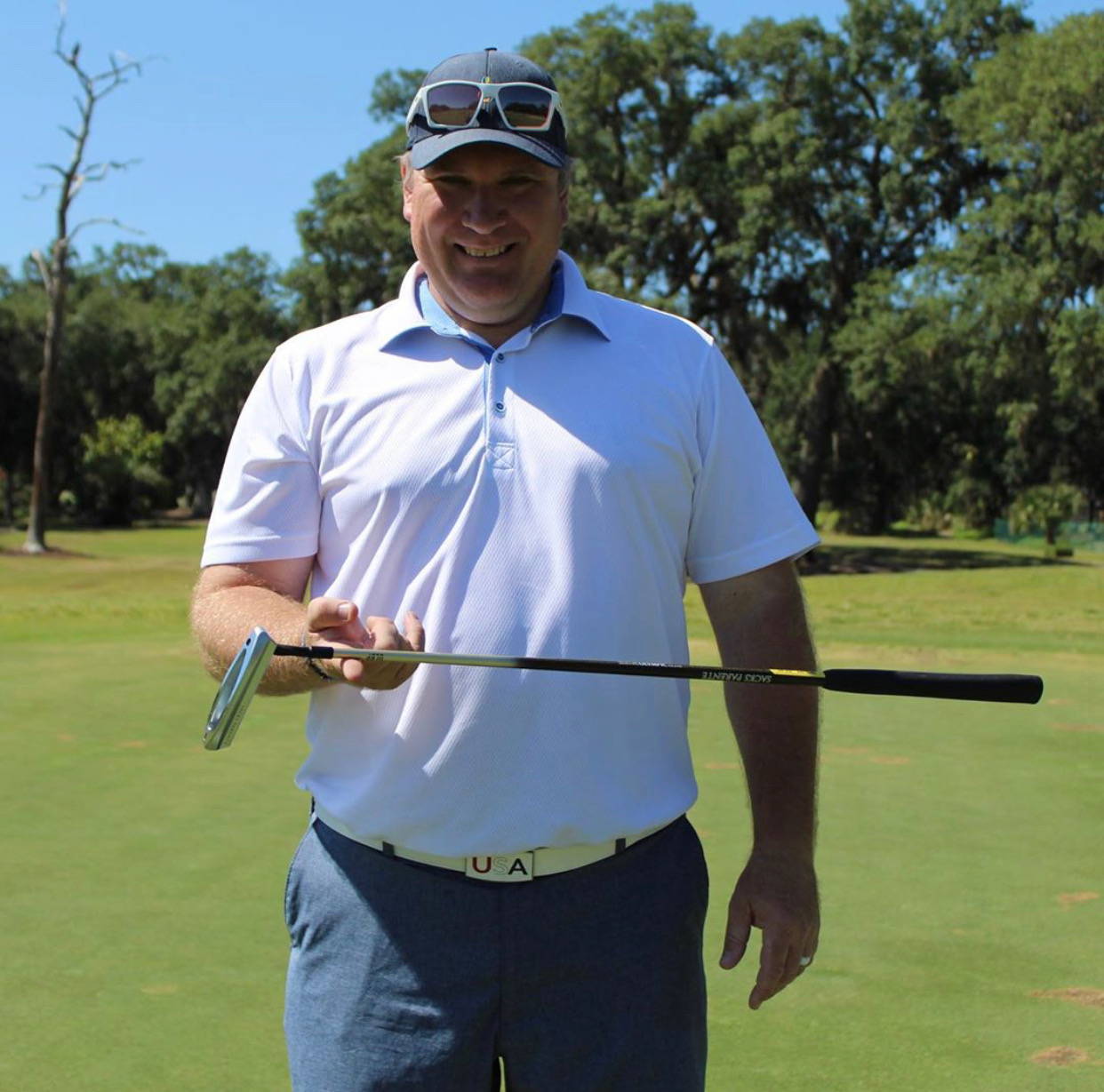 It's very hefty with a solid feel to it and the switch blade mechanism feels well constructed too. The plain metal magnetic ball marker is obviously boring, but it works just fine with my other ball markers.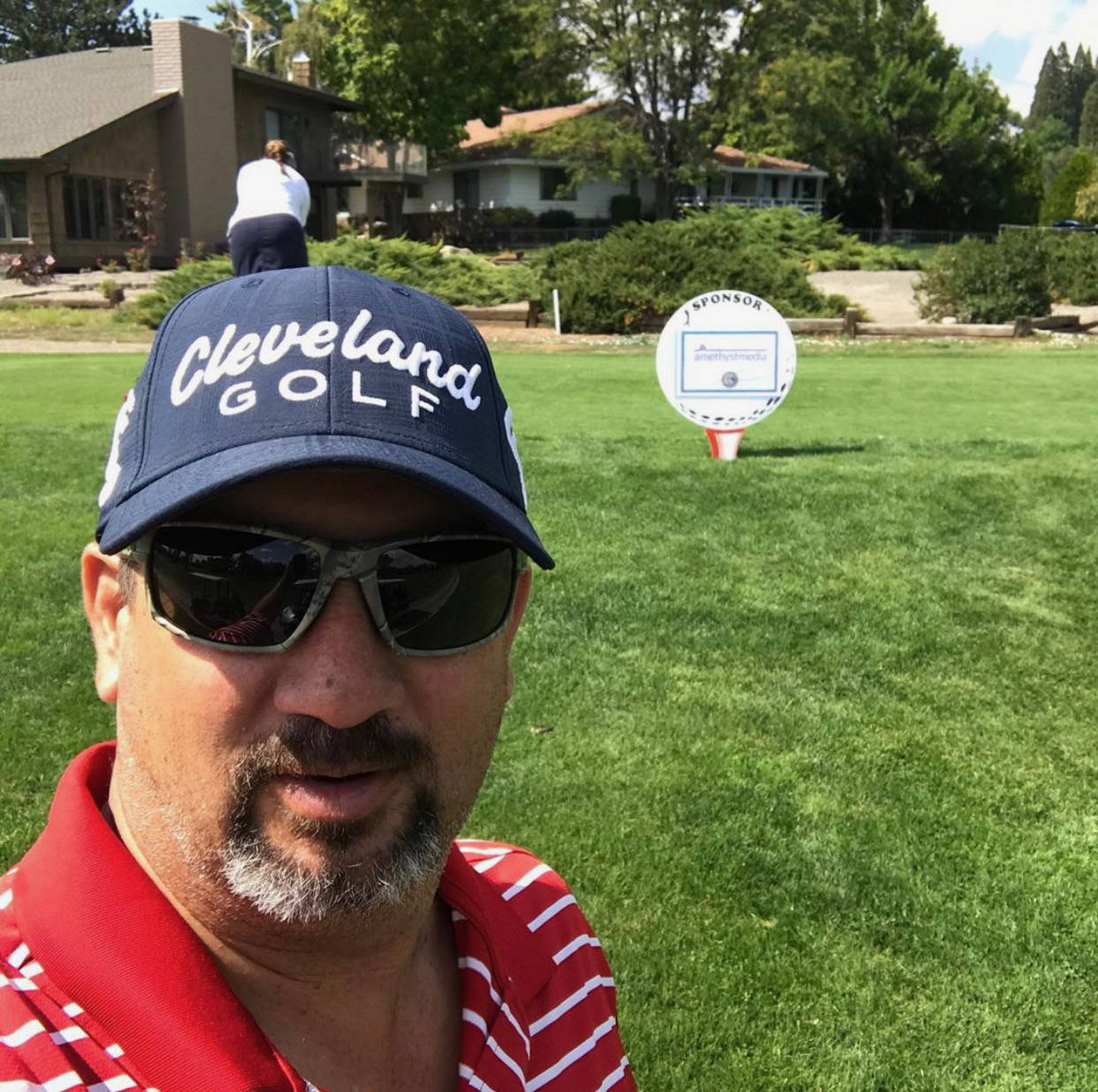 Perfect size to fit easily in a pocket, but not fall out when you grab tees or ball. No more fumbling to find the divot tool or ball marker! The retractable divot too means no more stabs when you sit in the cart. The handy ball marker is also a great size, big enough to be easily seen, yet thin enough for a ball to roll over.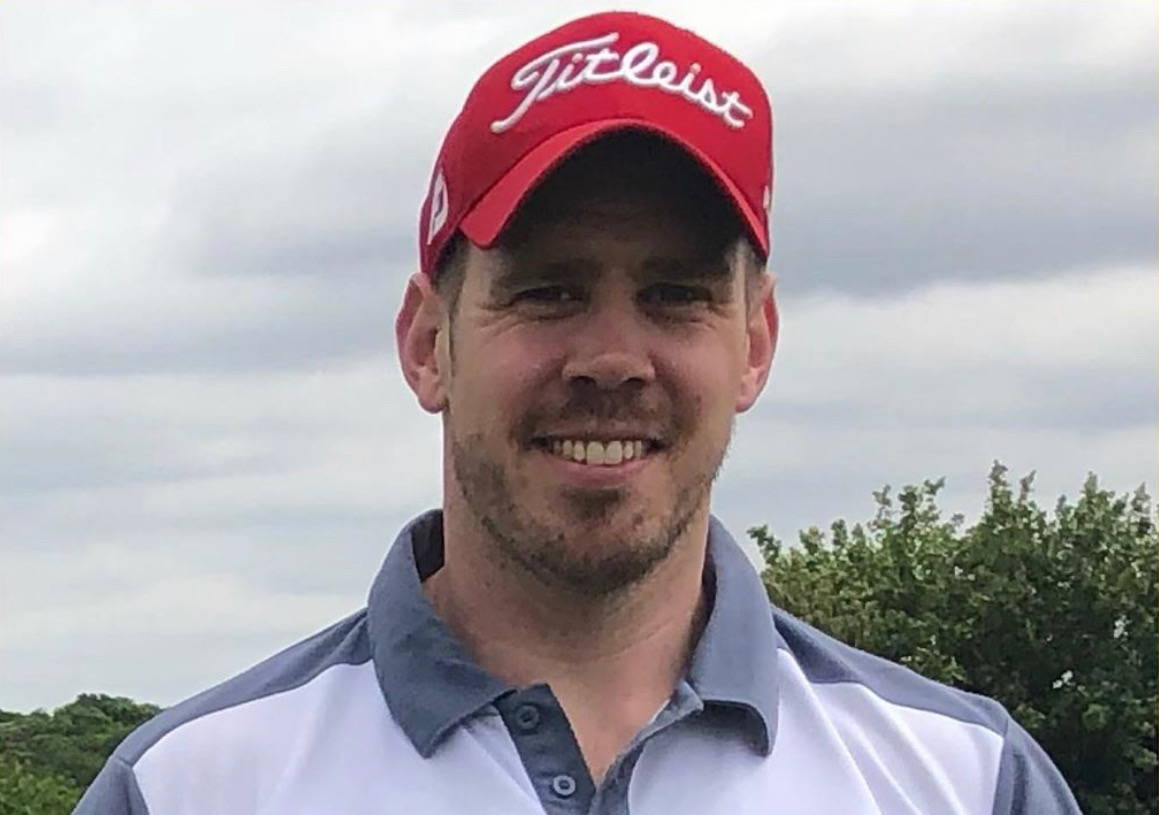 "A year round training product"
Excellent tool and not too big. It has a very robust ball mark fixer that is concealed and can be flicked out. It has a magnetic ball marker and it has a curved end that you can rest your club in to stop the handle getting wet. I make sure I carry it with me every time I go out. Highly recommend.
DON'T MISS OUT ON THE DIVOT TOOL
Only A FEW days left until discount ends!
This is a one time offer since we just launched, only a few hours left!