 This Revolutionary Device Is The Quickest, Easiest, And Most Effective Way To Improve Your Swing!
The Golf Pro Flex Trainer Is The Perfect Tool To Unlock The Hidden Distance And Consistency In Your Swing.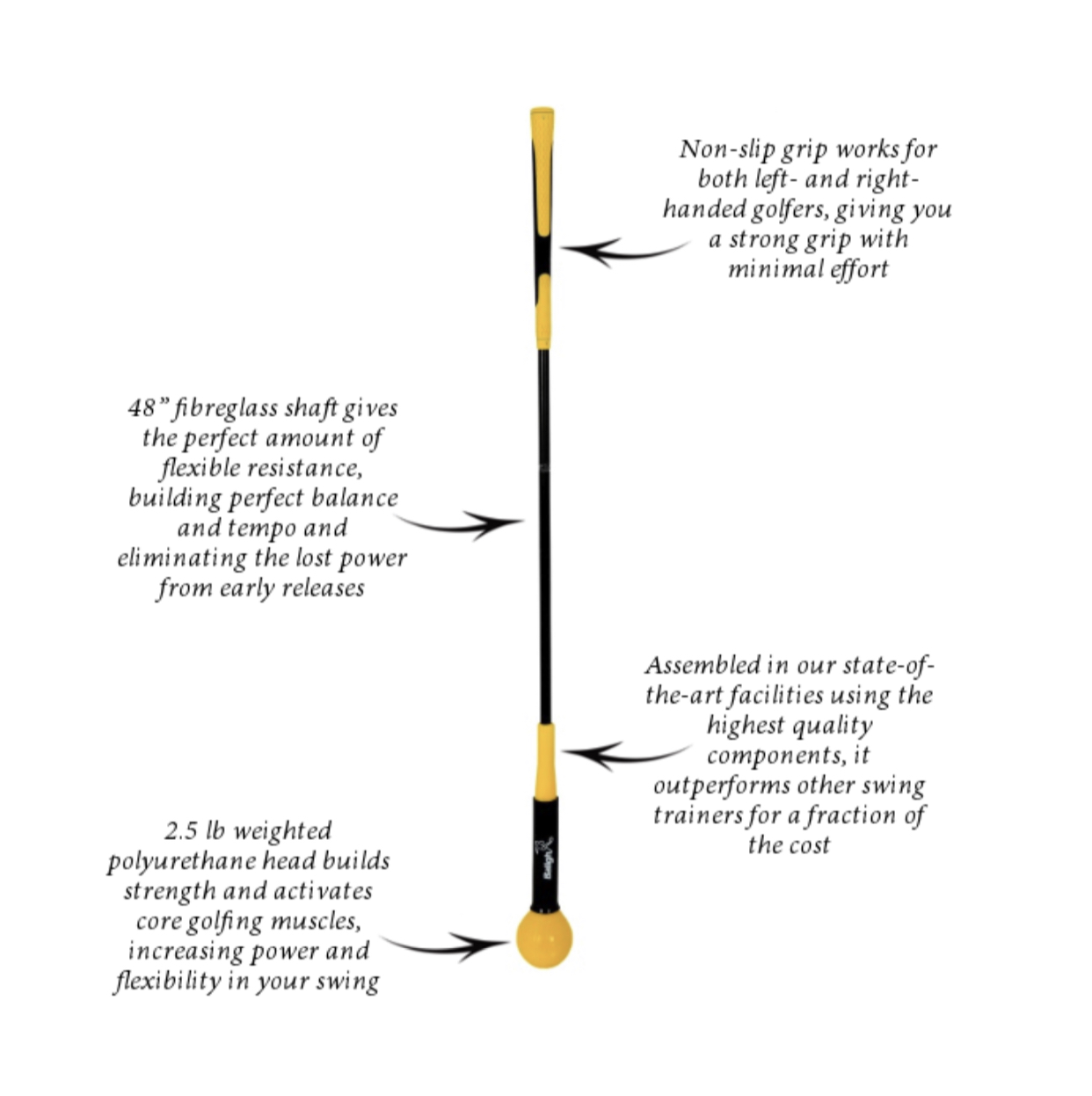 ✔️ Durable fiberglass and polyurethane construction means it lasts for years of daily use...
✔️ Builds strength, increases flexibility, and reduces injury - both on and off the golf course...
✔️ Gives you instant feedback and correction on your tempo - so you can quickly and easily develop a "buttery smooth" laser accurate swing...
✔️ Can be used indoors during bad weather (10 - 20 swings a day is all it takes to find and maintain that perfect tempo)
✔️ Can be used by left or right - handed players
✔️ Legal to carry on the course (and fits neatly in any golf bag)
✔️ Available in two sizes - Standard and Small. Standard is ideal for most Golfers over 5'7" and the small is ideal for most Golfers under 5'7" and juniors.
✔️ Every Purchase backed by a 30- day, money back guarantee (more on that below)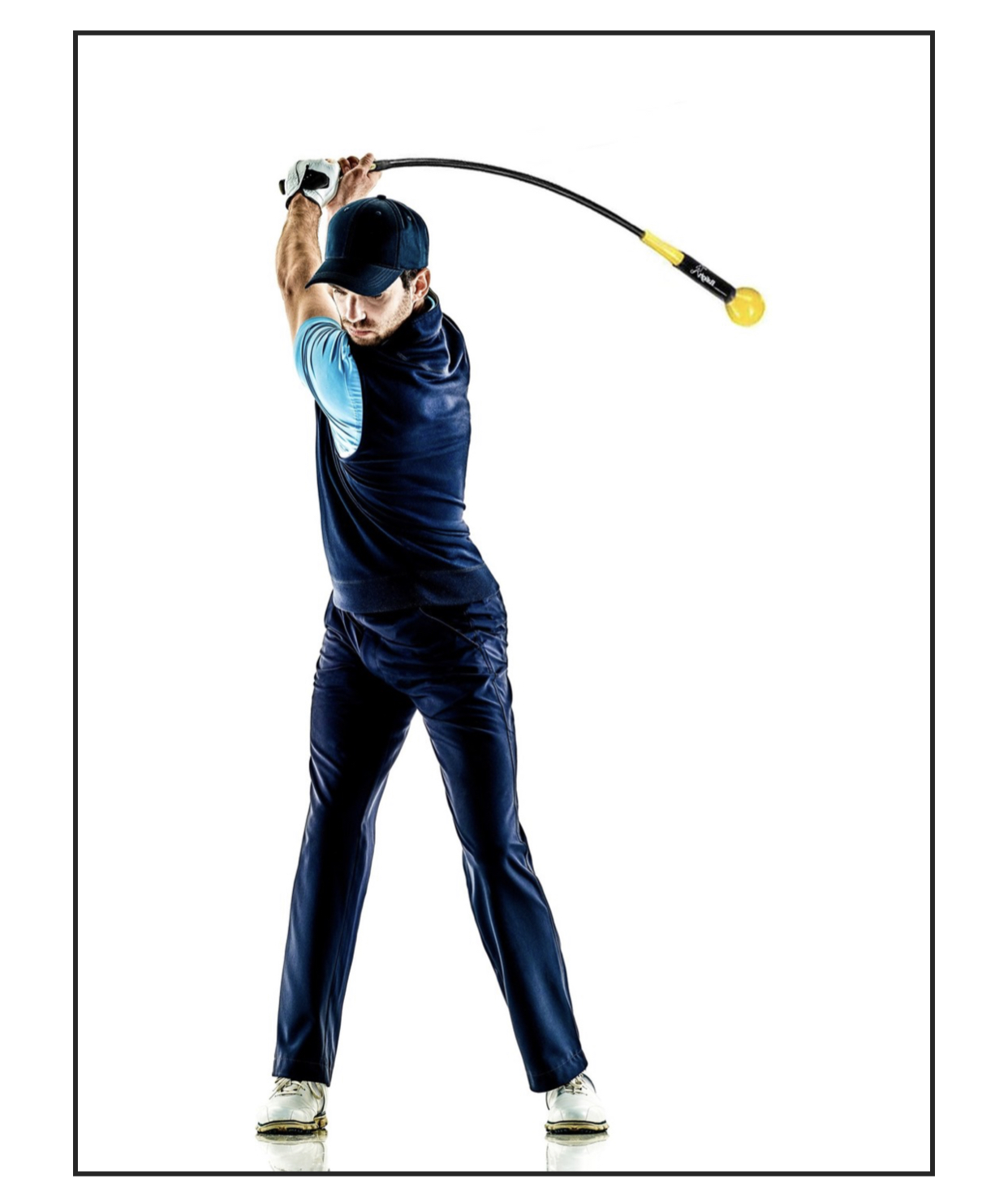 The Golf Pro Flex Trainer gives you instant visual and tactile feedback on your swing's tempo, allowing you to quickly and efficiently create the perfect rhythm to your swing...
And Unlocking your Hidden Distance, Power, and Consistency.
The weighted head is attached to a regular style golf club grip through means of a flexible shaft. Simply use The Flex Trainer like you would a regular golf club and practice your swing 10-15 times before a round, at the range, during an off day in your living room, or to stretch while working from home.
If at any point during the swing you don't have excellent rhythm and balance (the keys to a consistent golf swing), the ball will "wobble" and highlight the exact moment your swing became "out of tempo"
Focus on smoothing out this sensation and in just ten to fifteen practice swings your golf swing will effortlessly achieve a perfect tempo...
Plus, the weighted head will build strength and flexibility in your arms, shoulders, and core, toning muscles and further adding to the explosive power of your new golf swing.
THE FLEX TRAINER WILL BE...

Giving you the reliable consistency you've always deserved in your golf game...

Adding 10, 20, or even 40 yards of extra distance to every swing...

And lowering your handicap by 2,5, or even 7 strokes.


There Are Just Three Easy Steps To Using The Golf Pro Flex Trainer...
Start at your normal address position. Move the club slightly to get a feel for the weight and flexibility of the Flex Trainer.
Bring The Flex Trainer to your backswing position. Pause for a moment at the top to let the polyurethane head "catch up" with the movement.
Smoothly swing and feel your weight transfer to your front side as you complete your downswing. The Flex Trainer will give you instant tactile feedback on the parts of your swing where you're rushing ahead and snapping your power.
In a few practice swings, you'll have found your perfect tempo and added yards of effortless, consistent distance to your swing.
USED BY PROFESSIONALS, GOLF INSTRUCTORS & AMATEURS WORLDWIDE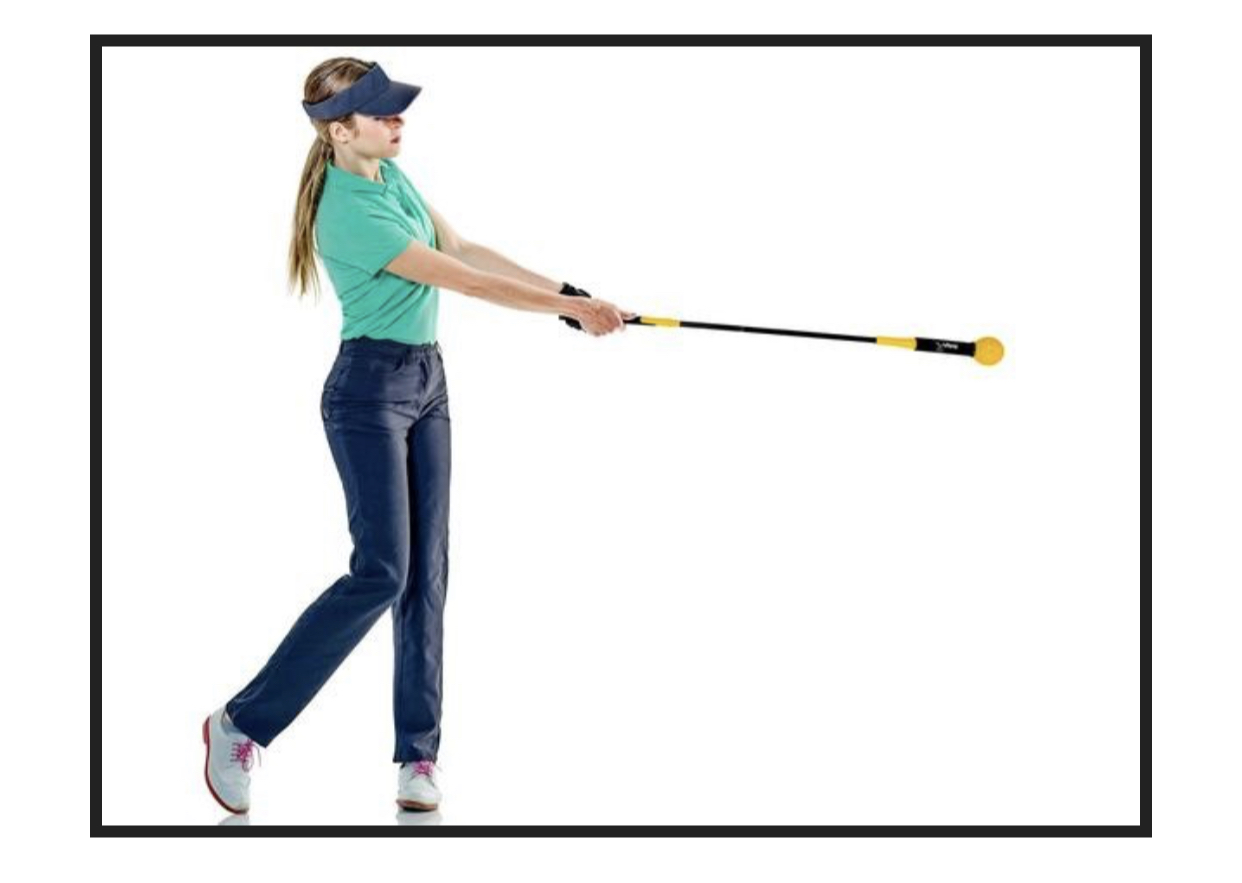 ✔️ Improve Your Swing - just a few minutes a day will improve swing tempo, strength, and flexibility. Fits neatly in any golf bag and is legal to carry on the course.
✔️ Use Before Every Round - Perfect stretch and pre-round warm-up. Work on the perfect tempo and swing plane for your best round ever.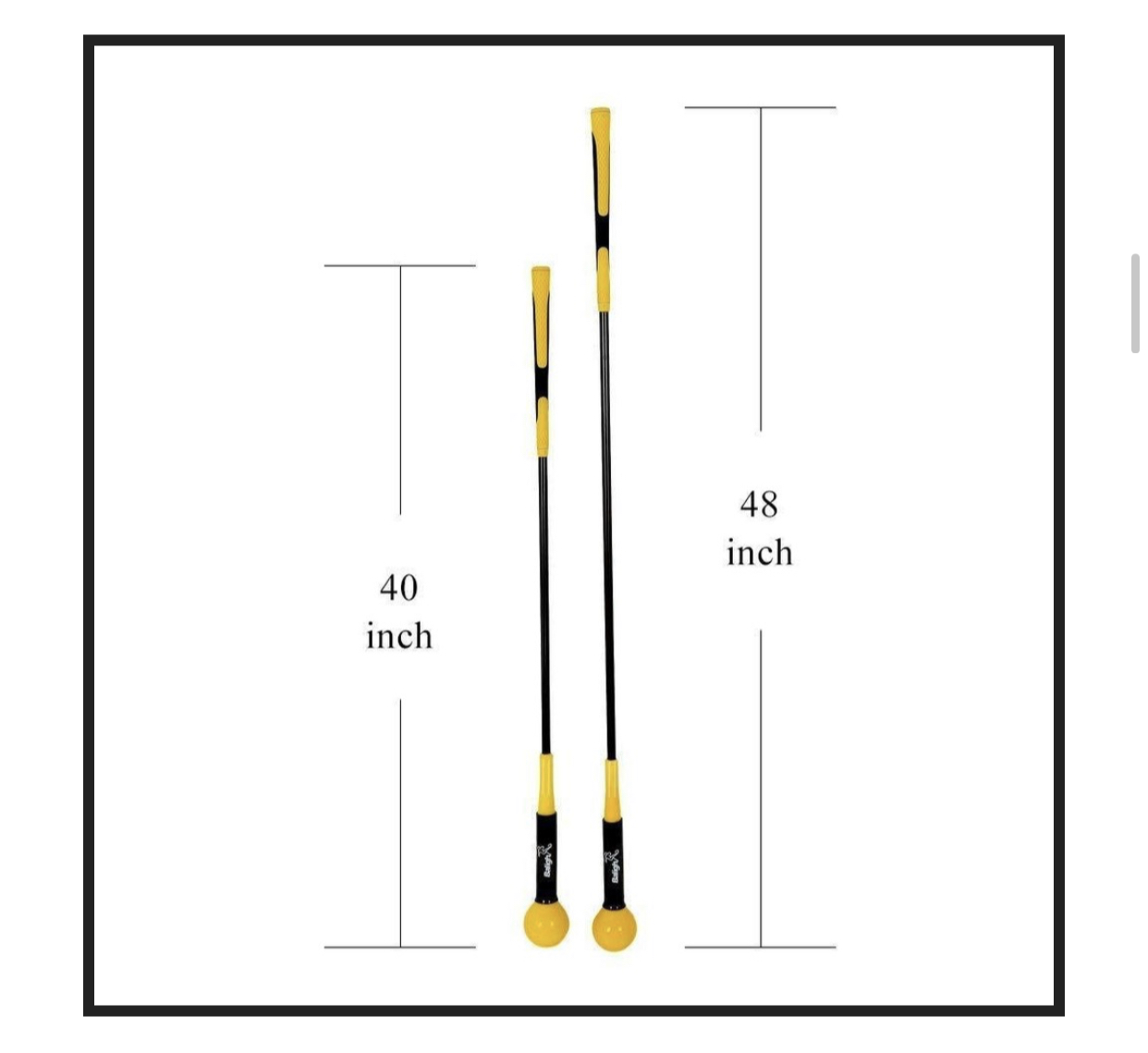 ✔️ Two Sizes To Choose From:
Flex Trainer STANDARD: 48" length, 2.5lb head. Best for golfers over the height of 5'7"
Flex Trainer SMALL: 40" length, 2.5lb head. The smaller size is ideal for many golfers under the height of 5'7" and juniors
Try The Flex Trainer and See the Difference it Can Make in Your Game
The 100% no risk promise
order right now with confidence
100% money back guarantee!
This is a one time offer since we just launched, only a few hours left!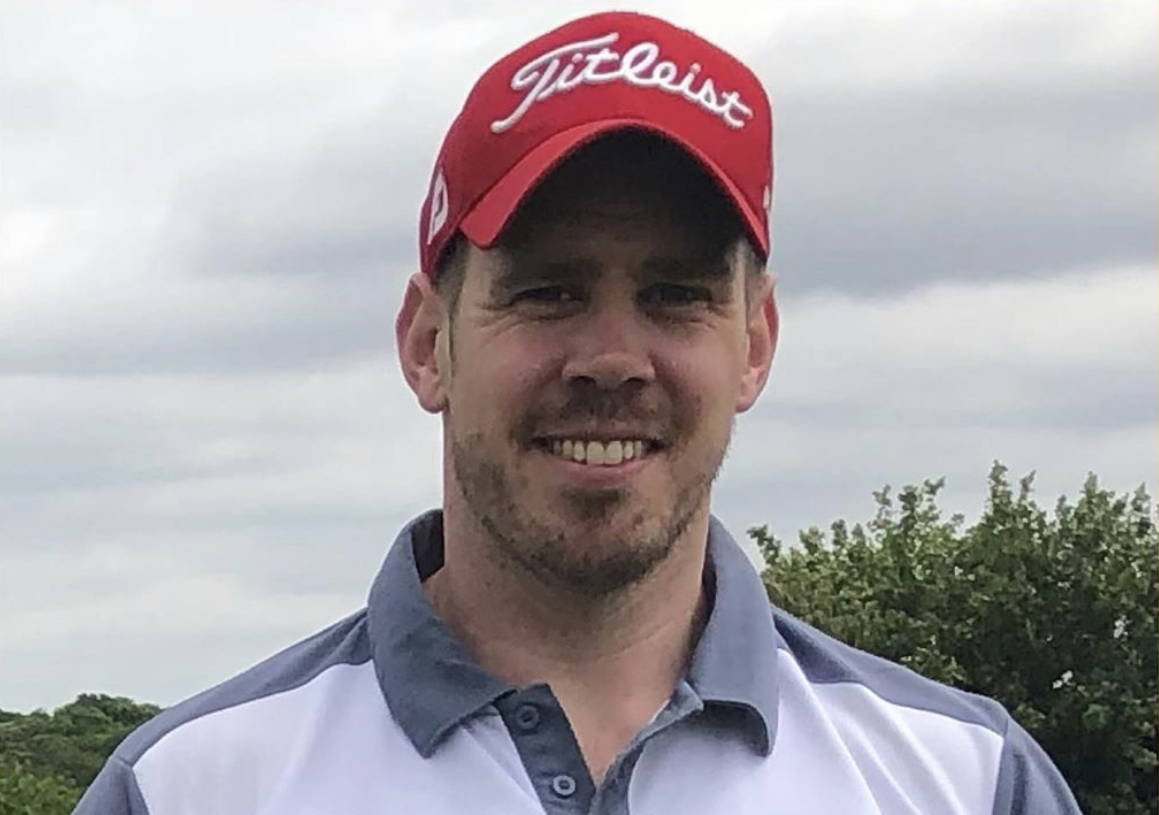 "I've had this Swing Trainer for about 6 weeks now and I can honestly say that it has considerably surpassed my expectations "
I have found it to be a really good warm up device prior to teeing off also, it's very good as a stand alone exercise device. But mostly because it has helped me to perfect my swing (and boy did it need some perfecting). My swing has become much more consistent and as result my confidence has improved no end. Def: Highly Recommend .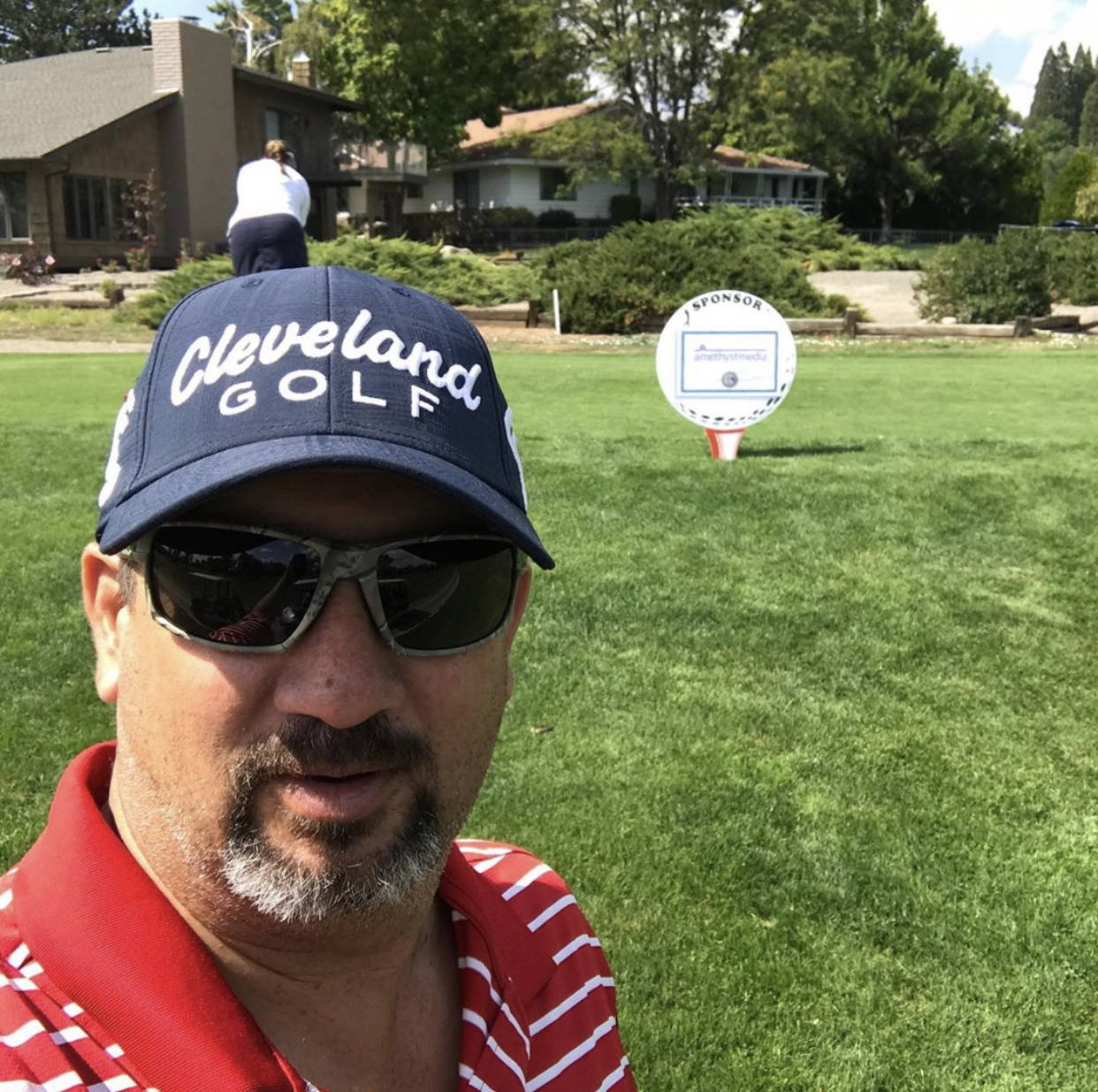 Great item to get your path on track, it's still a work in progress for me but the videos online help the best as to how to use this correctly. I needed help with path and to start the downswing with the lower part of the body rather than the top. If you swing this using the top half it will whack the floor so you know thats wrong. I keep it in my bag to use before any round. Best training aid I have brought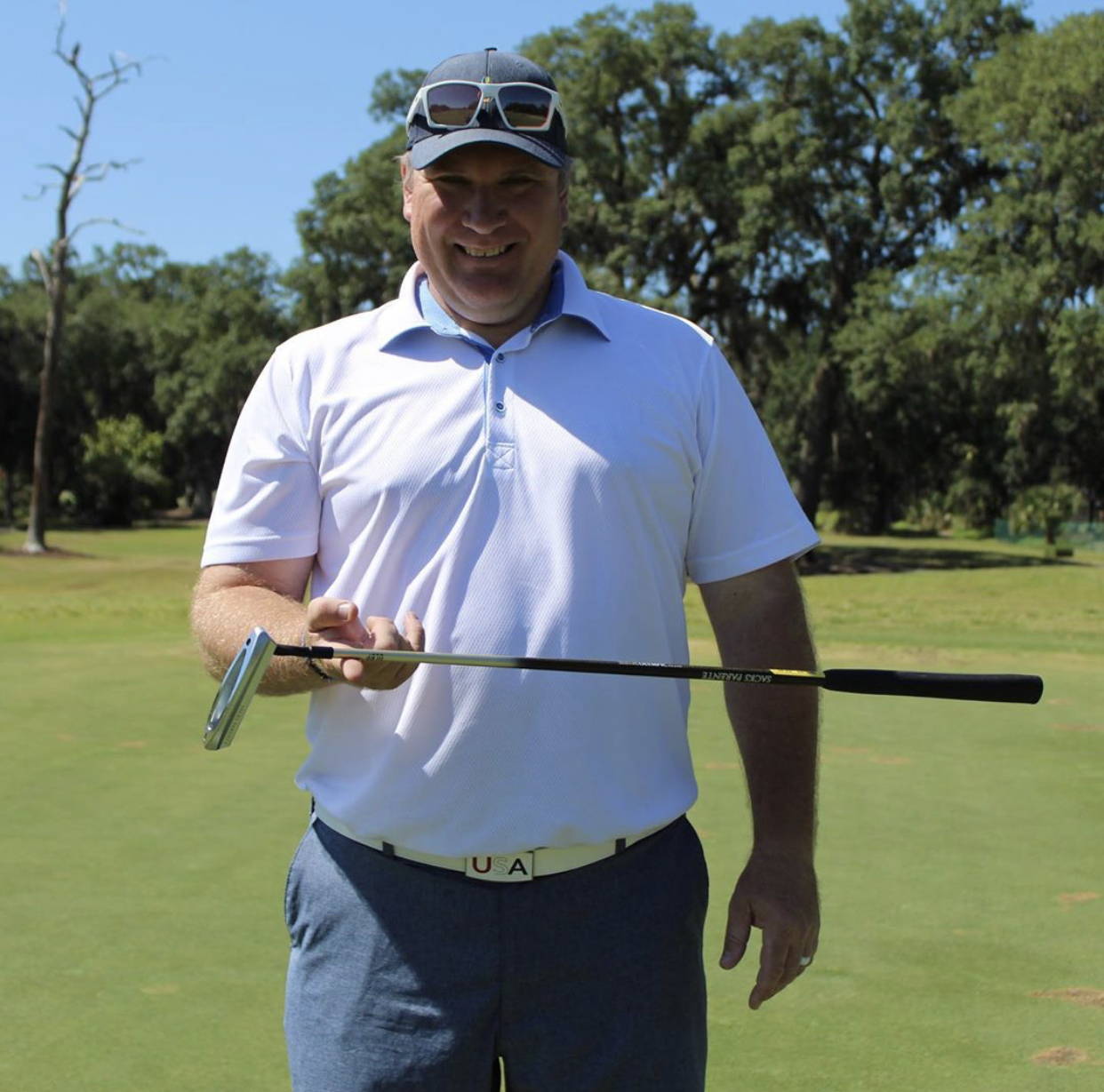 "I like it so much I bought a second one that I keep at my office and sometimes I take a break and just go out and swing it"
I was introduced to this by a guy I got paired with at my local course, and his partner had an orange one. While we were waiting to play, they were telling me about them and I swung them both for a few minutes. I could not feel any difference between the two, and I loved the general idea as a warm up, plus a training aid. I got online and this one was less expensive than the orange one so that was a no-brainer.
Excellent for swing training, flexibility, and developing tempo.
Golf Pro Flex Trainer was made for every golfer. Golf Pro is the industry standard for top quality training aids and merchandise.
We offer a huge selection of golf gear from top quality brands, all in one convenient place. We are passionate about helping our golfers bring out their best game! We pride ourselves on not only carrying a large selection of products, but also industry leading customer service, shipping and return policies.