 NO MORE STRESSING ABOUT HAVING A BAD SWING
Most golfers are frustrated with their golf game and have a tough time seeing improvement. The Swing Assist will help you perfect your shot. Golf will always be fun and exciting!
Exercise your muscle memory and stay on top of your golf game. Repetition is the name of the game!
"We like to use our Swing assist on the golf course with our Polos . Good aids, good game" Steve
Hit Straight Consistently
Eliminate Your Shank
Groove a Baby Fade onto the Green
You're going to love it when you are hitting the golf ball well consistently. Making solid contact, playing great strategic golf. Duplicating your perfect shooting habits, making them muscle memory forever.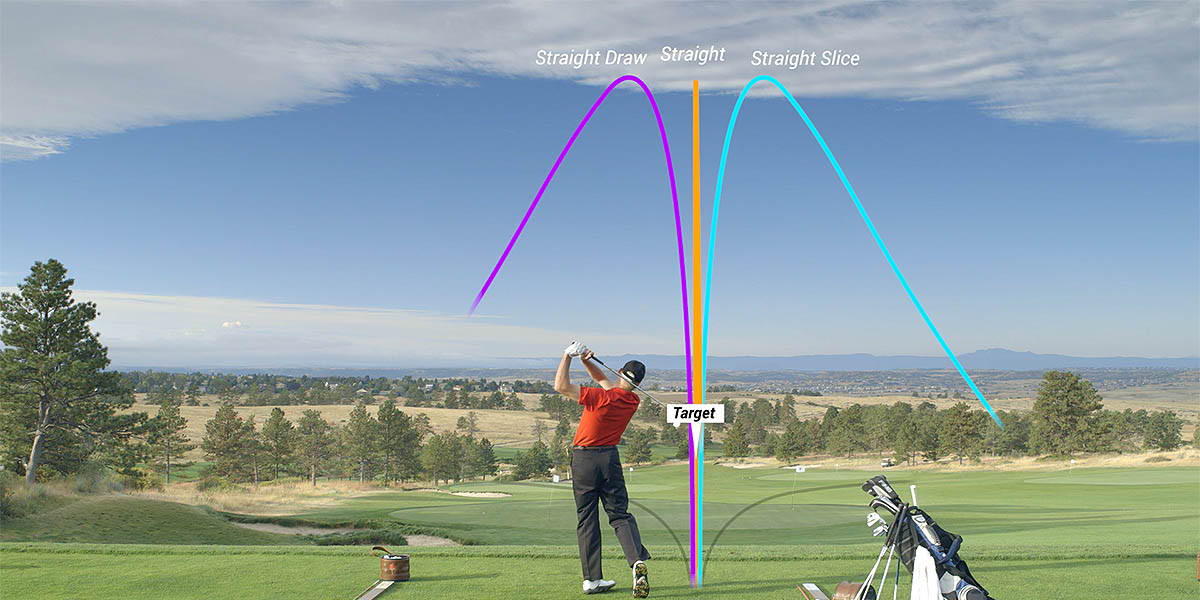 HIT Draw, Straight or Slice!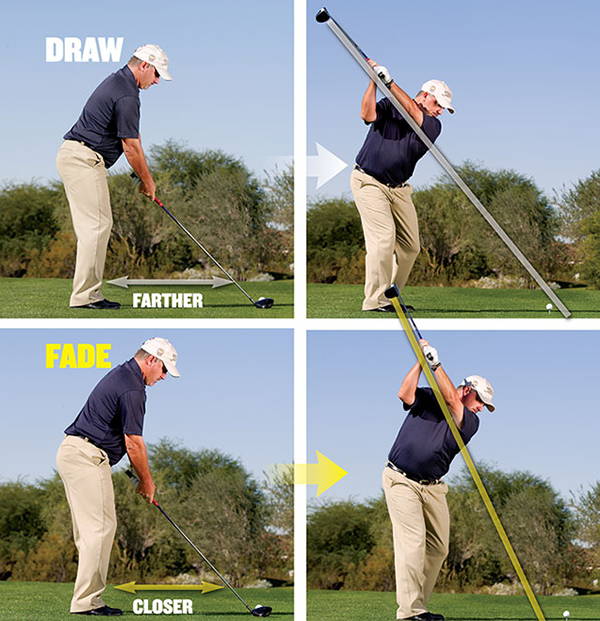 Works For Both Right-Handed and Left-Handed Golfers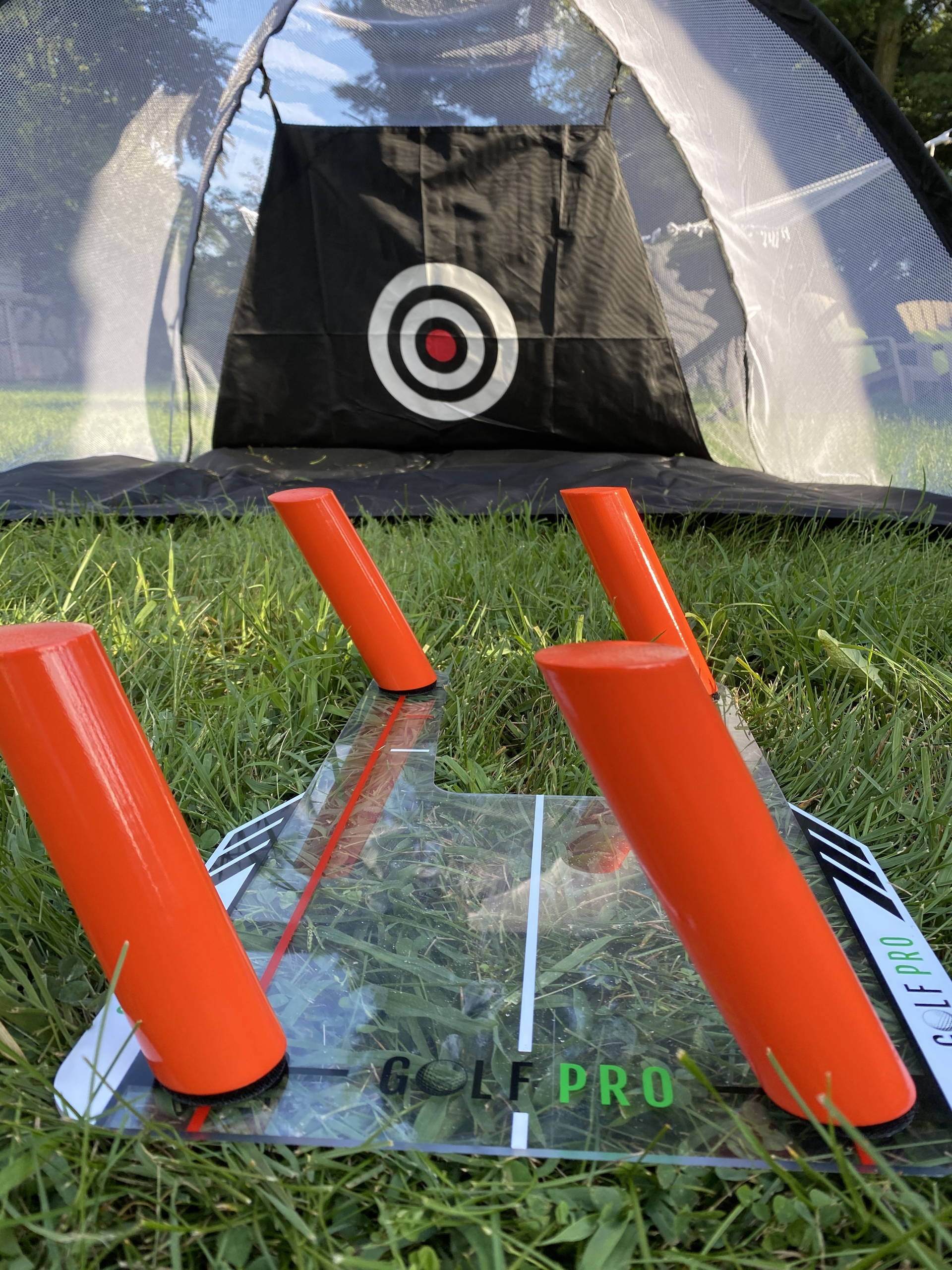 Larger velcro to keep the rods in place

Longer slot, more room to trap the ball

Hefty canvas carry bag to hold the rods

Portable, bring anywhere-anytime

Backed with instruction you need to know to improve your shot
Golf Pro Swing Assist was made for every golfer. Golf Pro is the industry standard for top quality training aids and merchandise.
We offer a huge selection of golf gear from top quality brands, all in one convenient place. We are passionate about helping our golfers bring out their best game! We pride ourselves on not only carrying a large selection of products, but also industry leading customer service, shipping and return policies.

WHAT GOLFERS SAYS ABOUT US
Golf Pro Swing Assist is simply the best training aid to better your swing.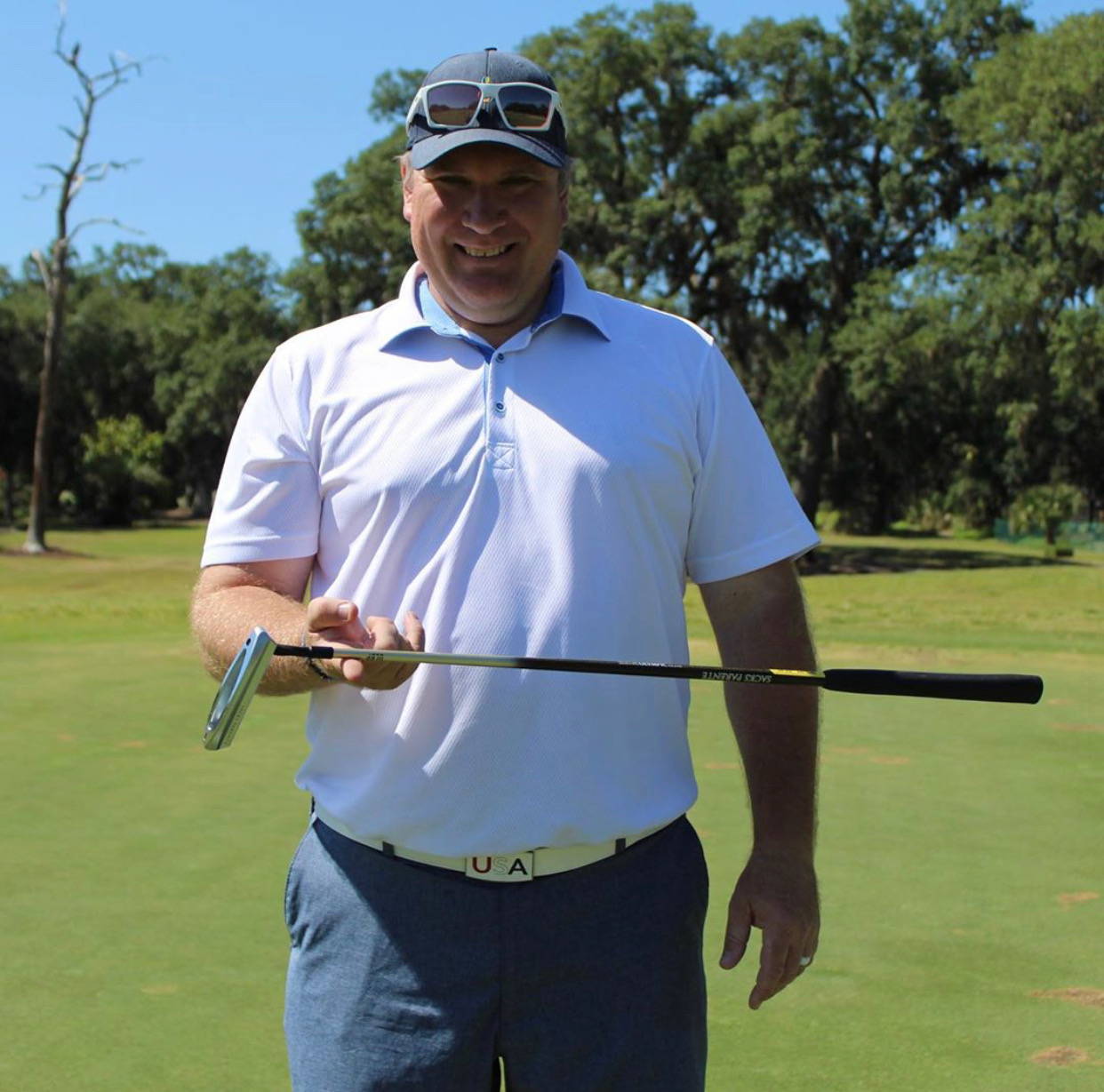 "IT HELPED MY SWING TREMENDOUSLY"
I was introduced to a device similar to this during a golf lesson to correct my out to in swing path. I start with very slow swings with no ball and work up each day I use it. It has been the best training aid for correcting a swing path that I have found.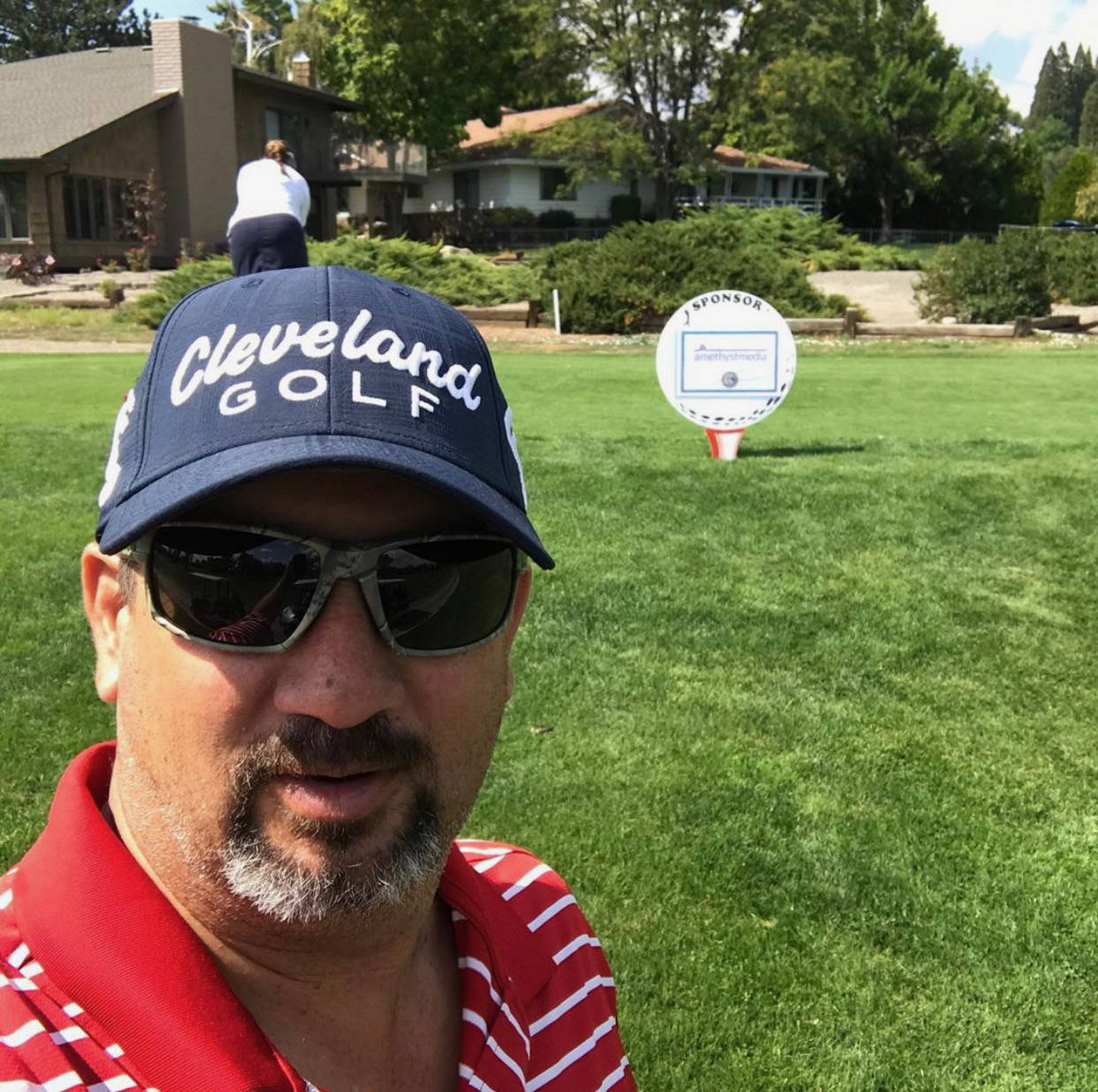 This is one of my favorite training aids for swing path. Originally I was always hitting the inside back post on my takeaway and the far front post on my downswing, so I opened my stance slightly and I could easily swing through without hitting any posts (my stance may have been closed to begin with).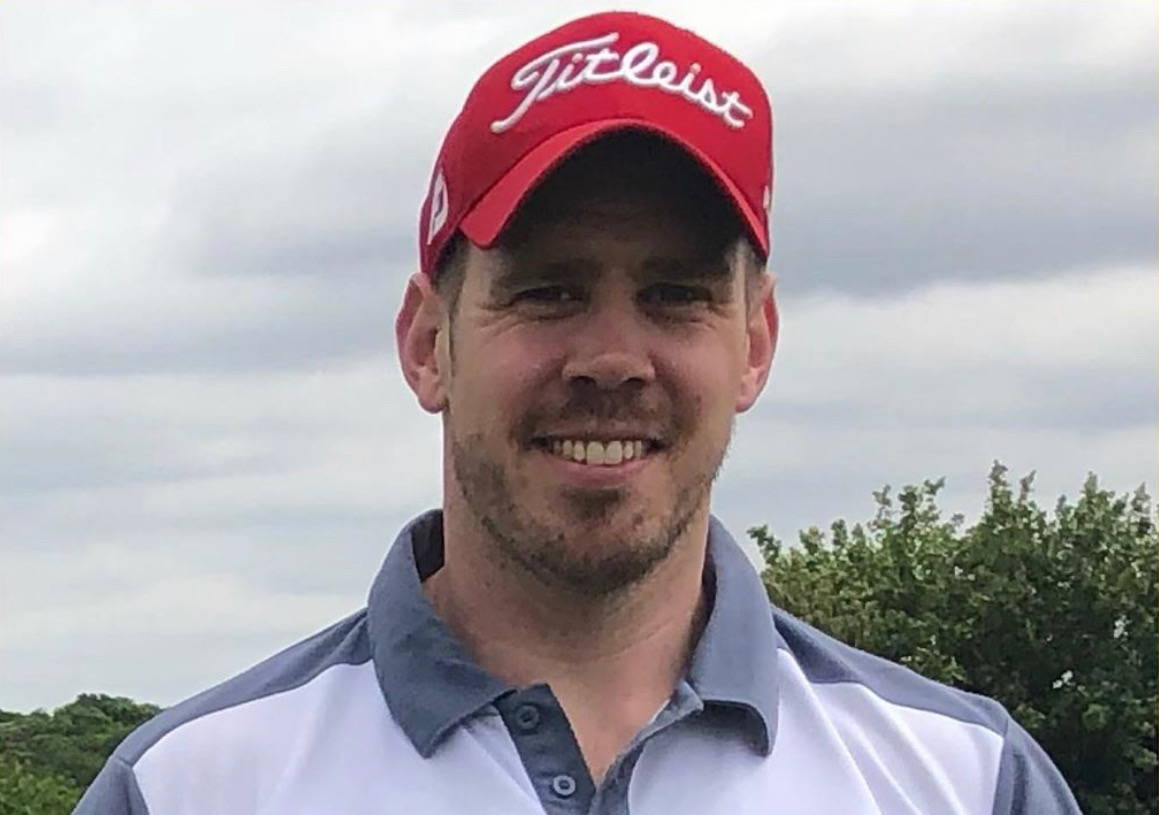 "A year round training product"
An excellent training aid or warm up tool. I have a tendency to come over the top with the driver. This aid stops you doing that almost immediately. Very versatile and can be used indoors without a ball. A year round training product.
DON'T MISS OUT ON THE SWING ASSIST
Only A FEW days left until discount ends!
This is a one time offer since we just launched, only a few hours left!