 ⛳A Perfect gift for any golf Enthusiast⛳️
Perfect gift for yourself, your golf fanatic friends or as a company event souvenir, perfect choice for company and club awards. It's a perfect Christmas gift, father's day gift, or a fun birthday present. Truly any occasion is the right one to give our table caddy.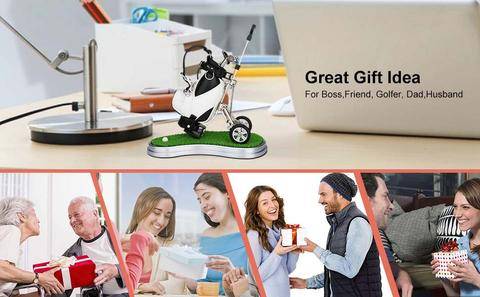 Ideal Gift for relatives and friends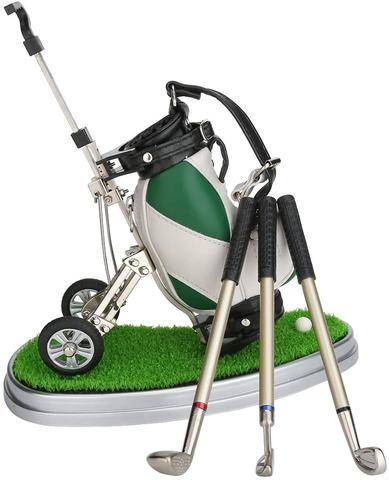 This elegant and functional stationery organizer pen pencil holder will help you reduce countertop clutter and allow you to store pens and other personal care accessories within reach for when you need them.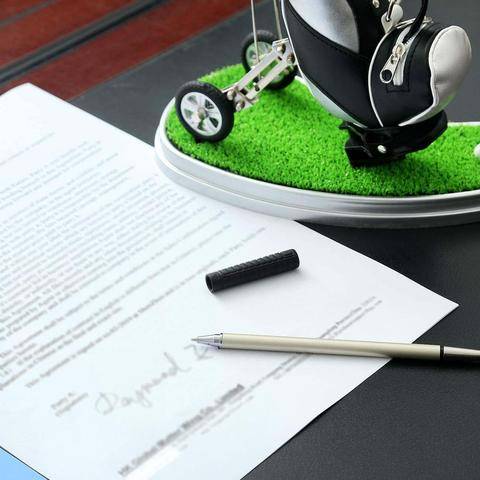 Handmade and Original Design
Material: PU (1.2mm /thickness ) Material Pen Club Head: ABS Material Pen Club Shafts: Aluminum Alloy
PU leather bag was produced by the golf bag professionals. zippers and suture in uniform. Soft handle pens are red, blue, black holder but also can pull. individuality, novel and unique gifts. The golf bag pen holder ,fashion and elegant.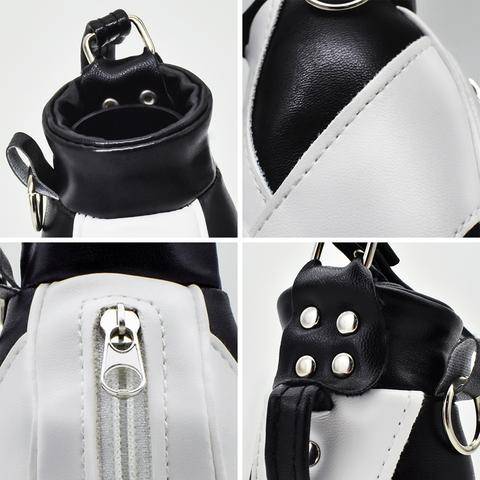 3 different club gel ink pens


Handmade and Original Design
Golf Pro Mini Pen Holder was made for every golfer. Golf Pro is the industry standard for top quality training aids and merchandise.
We offer a huge selection of golf gear from top quality brands, all in one convenient place. We are passionate about helping our golfers bring out their best game! We pride ourselves on not only carrying a large selection of products, but also industry leading customer service, shipping and return policies.

WHAT GOLFERS SAYS ABOUT US
Golf Pro Mini Pen Holder are simply the most comfortable T-shirts to play golf.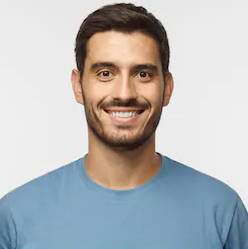 "Just a really unique gift"
I got this for my boss for Christmas, she is obviously an avid golfer, and she loved it. It's a nice touch they offer different colors too because I was able to get her alma mater's colors and she thought it was the coolest thing. Just a really unique gift and well worth the money.
"perfect gift for my enthusiastic golfer"
This will be a gift for the holidays and without opening it it looks amazing. Came New in box and great packaging. Glad I found this as it will be the perfect gift for my enthusiastic golfer.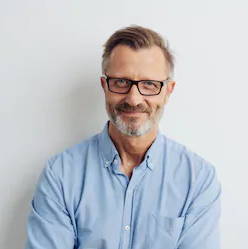 I gave this to my father in law for his birthday because he loves golf. The pens in this work great and the golf cart is cute. My FIL loves this.
DON'T MISS OUT ON THE MINI PEN HOLDER
Only A FEW days left until discount ends!
This is a one time offer since we just launched, only a few hours left!